Artists
Introducing our talented Artists.
We are very lucky to be collaborate with such talented artists.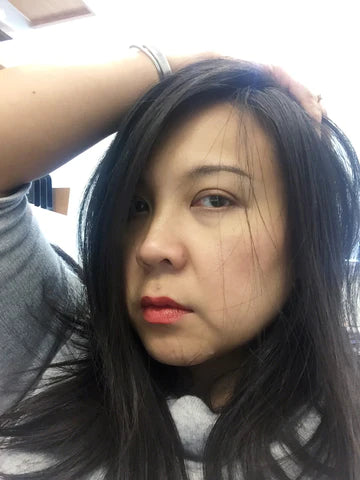 Jirayu (Jane) Cunningham
Jane has several years of experience as the Art Director in several advertising agencies. She holds a Bachelor of Fine Arts (Decorative Design) from Thailand, a Master's Degree in Applied Science (interdisciplinary between Engineering, Film & Video, as well as a Master's Degree of Fine Arts from the University of Regina. Both of her Masters Degrees focus on how the message is formed and interpreted by the sender and the receiver. Jane loves design, fashion, books and food!
Dead Queens X Jane Cunningham (Jirayu)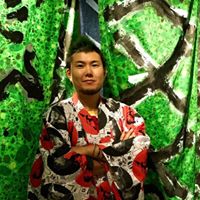 Takhasi Hara
Takashi first understudied Japanese calligraphy in Tokyo with the prominent artist, Koshin Soeda. He later moved on to achieve a Bachelor of Fine Arts Double Major in Painting and Ceramics at the University of Regina, Canada. Takashi graduated with a Master of Fine Arts in Ceramics at the Arizona state University in 2015. He successfully produced a number of exhibitions, commercial projects and artist in residencies internationally. He now lives and works in his home City Tokyo. Go to his website and see more amazing works. So beautiful and cool. 
Dead Queens X Takhasi Hara
Lily Yang
Raised by traditional parents who hoped she would one day become a lawyer or doctor, Lily instead went into the arts – film and TV Assistant Director by day, artist by night. Maybe it was to spite them, maybe because she loves it, who knows. Over nearly two decades of painting and sketching, Lily found her niche in oil based mixed media paintings. Using materials ranging from newspaper clippings and dried plants to cast mouldings and hockey pucks, Lily's works are often embedded with some form or social or political commentary. Some have even called her pieces "dark and dreary". She may one day consider creating some fluffier works, but only after reconsidering a career in law, and maybe going to the moon.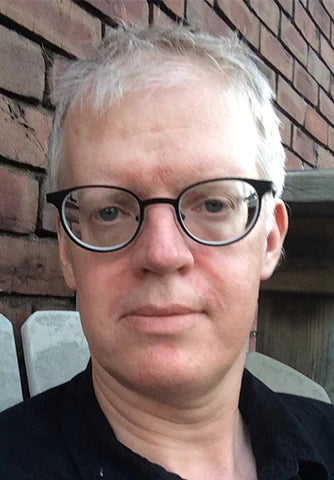 Yawn Temiseva
Born in Tampere, Finland, Yawn's family moved to Toronto when he was six. Fortunately, they took him with them.
In addition to his visual art and graphic design activities, Yawn is a singer/songwriter who has played in several Toronto bands over the years, most notably Normal for Once and Lung Slug.
His recent obsessions have included chess, typewriters, flight simulation, Rubik's Cube solving, and baseball (spectating, not playing – Yawn can't throw a ball to save his life). Actually, the last part isn't quite true: last summer he successfully played catch with his roommate.
Dead Queens X Yawn Temiseva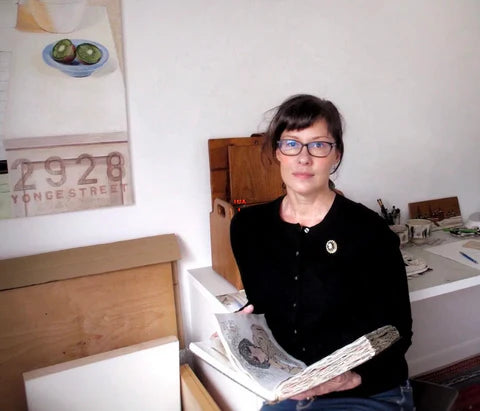 Dawn Pearcey
From early success with traditional watercolour, I side-stepped inwards to a landscape rather messy, a destination known but vacated. On paper this took shape with collage, gouache, pastel, and varnish bringing out words, emotion, error, and grace from watery placid faces – a topography that engages instinct over intellect. Our personal geographies are maps that can be travelled or not, peered at or folded away, souvenir laden or forgotten. Making art is a navigational process – in the doing of it we find our route away, or toward, our self.
Dead Queens X Dawn Pearcey